Semi-retired I.T. Consultant (specialist in large IBM mainframe operating systems installation. modification, and troubleshooting), ex-IBMer, with over 30 years experience working at major corporate data centers.  I live on the San Francisco Peninsula, and am willing to travel, but will not relocate due to family obligations.
Unhappily retired by the Bush-Cheney Recession (exaggerated greatly by the phony wars that enriched Halliburton, Cheney's former company, and other war profiteers) which drove up prices and eliminated American jobs while megacorporations "out-sourced" them to India and China.  Now that the economy is finally improving, I'm apparently "over-qualified" for new consulting work (i.e., too old and too high-priced compared to younger, foreign workers).
I taught myself how to edit this wiki in a few hours, by looking at existing pages and their source code, both in Wiki language and in HTML.  I am self-taught in HTML and CSS, having coded in more than 20 different computer languages in my career.  I would appreciate any consulting work offers or job offers.  (e-mail: sffrog@cesols.com -- Serious inquiries only, please.)
NOTE: I also do top-notch technical writing, having over 20 years technical experience as part of my prior work, and a background as a college-level Engish tutor.  I've noted many writing errors on KoC webpages, particularly on Help pages (spelling, grammar, poor word choice, excessive slang, etc.) and would not be adverse to contracting for Kabam..
SFFrog (talk) 13:31, March 25, 2013 (UTC)
My favorite pages
This section will be edited at a later date  SFFrog (talk) 14:11, March 25, 2013 (UTC)
Favorite page #2
Favorite page #3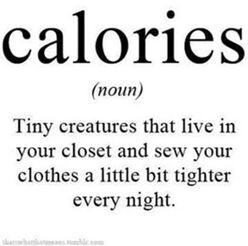 Community content is available under
CC-BY-SA
unless otherwise noted.