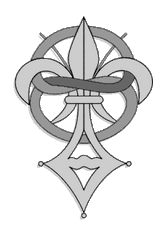 About me
Greetings. KoC Researcher here.
You might have seen me around on different domains under the names of either Greenfield, Nevele or Cow_Tse_Tung
My main domains are Caliburn (5) and Badon (28)
Also, just started a new domain Excalibur(194). Maybe this will be a playing account, maybe another research one.
Also on a couple of research-domains to test the attacks, crest-drops and more. For info, just use my Talk-page
Bottoms up and Happy Hunting!
Right now working on a setup to give to all old and new alliance members in all my alliances. Please contribute if possible: User_blog:Nevele79/First_Setup_for_Alliance_Members
Soon will start to research battle statistics, and making a better beginner's FAQ
Community content is available under
CC-BY-SA
unless otherwise noted.